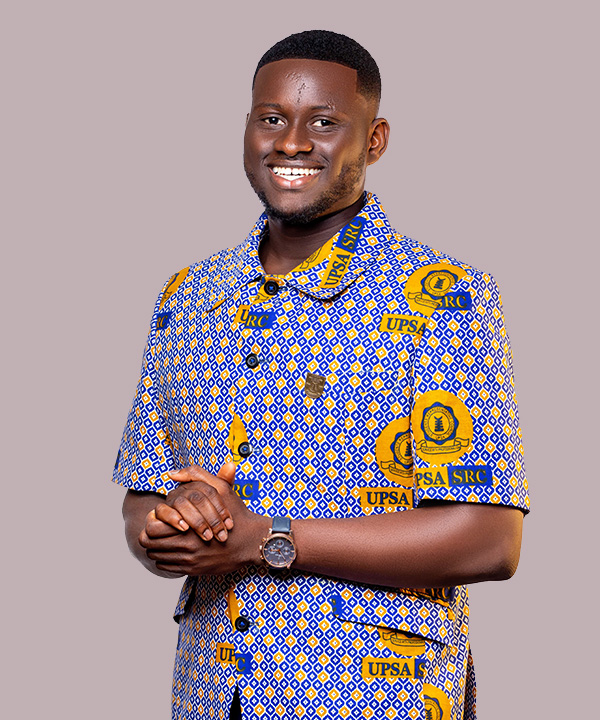 President's Welcome Message
All of the professionals at our esteemed university are cordially welcomed.
I'm thrilled to say hello to everyone as we begin a new semester. I think you had a really great holiday and enjoyed your time with family and friends.
This semester will be especially exciting because to fresh experiences and creative programs catered to your interests and developing talents, my administration assures.
There is no distinction between you all and my government. Your concerns are our concerns, and your joy is our joy. The SRC is currently attempting to offer original answers to the numerous difficulties that students encounter. In the upcoming weeks, we will submit these recommendations to the relevant organizations for review.
 I hope students take a particular interest in the programs and events that transcend academic and social life, as was previously indicated.
As a last request, I kindly ask that you all continue to represent the university as ambassadors, give your studies serious consideration, and act lawfully while following by the university's rules and regulations, including the Professional Monday dress code.
 Welcome and have a nice semester!